May 30, 2014
For all wildlife enthusiasts out there, Here is the great news!!!!!!
India, being popular for wildlife activity, and picked up as already famous destination for wildlife, nature, landscapes and Tiger destination, Wilderhood, proudly launches V1.0 mobile app, where we list out all different options of travelling to your favourite destinations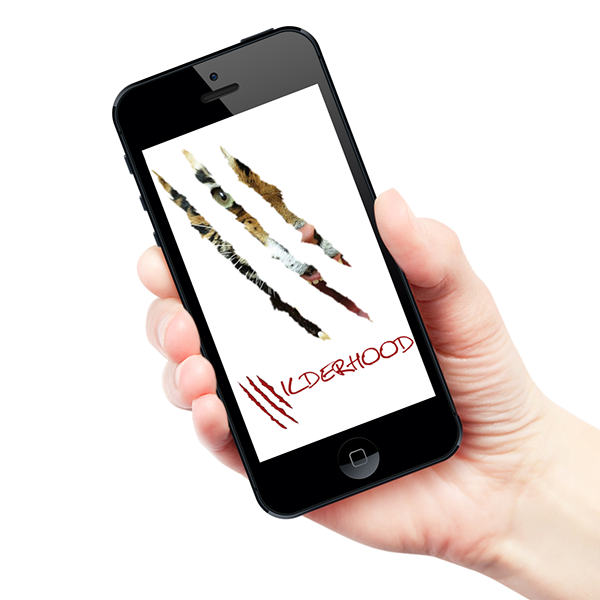 Launched for both the popular platforms, Android and ios and will be expanding and reaching out more customers soon!
Keep watching this space for more!!!!!