January 28, 2015
Recitals, which we would proudly call this chapter, is the initiation to give a glimpse of your bucketlist of your favourite wildlife and travel destinations and shared by the individuals, who've been there before!
You would be taken to a virtual tour by our contributors who visited these places.
Every week, there'll be an expert who will be sharing about wild experiences and would share his emotions towards their favorite wildlife or travel destination along with amazing images they created during their stint!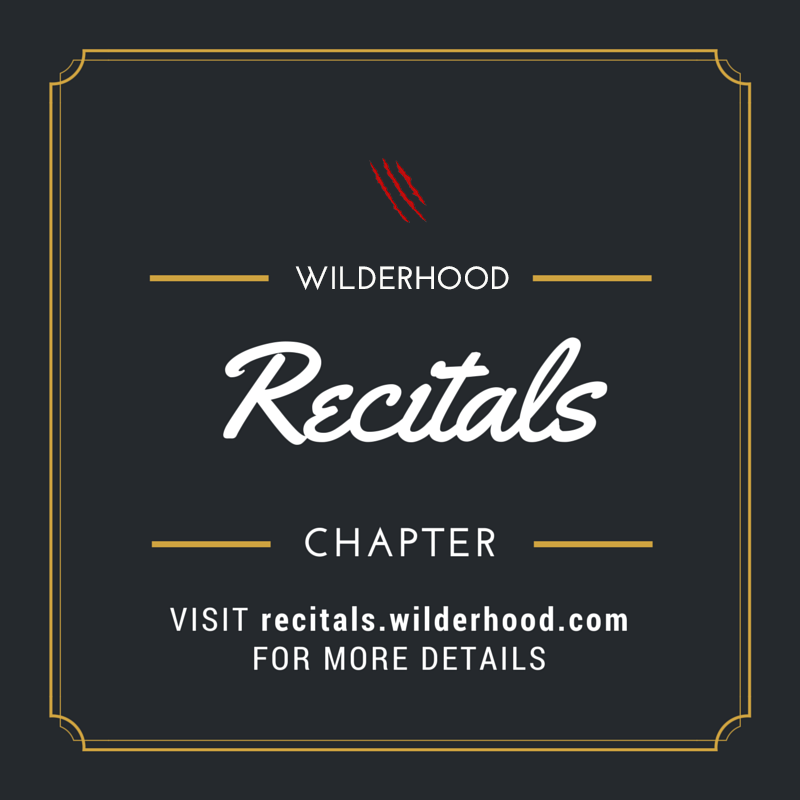 Experts would be sharing their way of how they composed an image and share the tips and tricks!
We are planning to share two posts every week, which would be scheduled one on Wednesdays and the other on Saturdays. Do feel free to pass your valuable feedback for making this big and don't forget to block your calendars to pay visit during Wednesdays and Saturdays.
Wilderhood Recitals, an initiative to share individual's experiences with the wider community!