October 16, 2015
On Wilderhood Recitals started a new section 'sponsored' list.
After overwhelming response on Recitals, many vendors approached us to put their ads. As a first phase, we've added Wolfpackstore as our first vendor on board to show their ads. Adding more vendors of user's choice!!!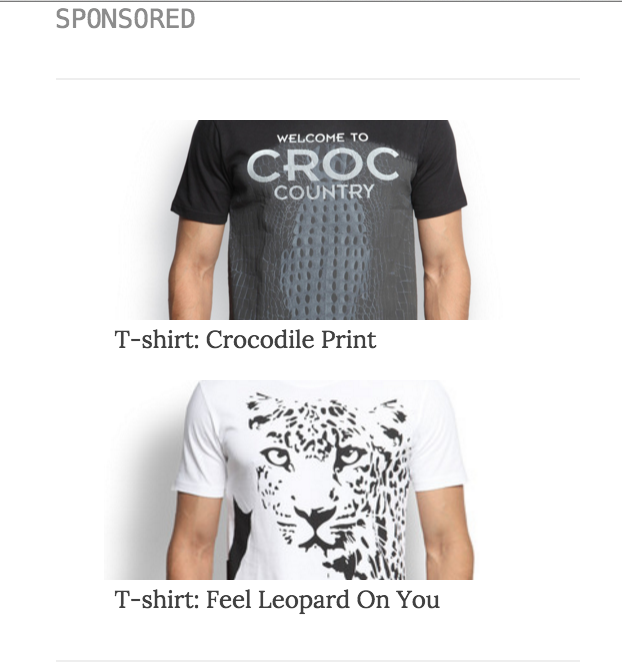 Wilderhood, a travel community for wildlife enthusiasts and photographers.