June 17, 2016
Monsoon is around the corner and with Wilderhood we can see lots of people already venturing out to their favourite monsoon destination or rainforest. So here we present you a 5-week recitals on how to get 'creative with water photography' called 'Aqua Canvas' for Recitians!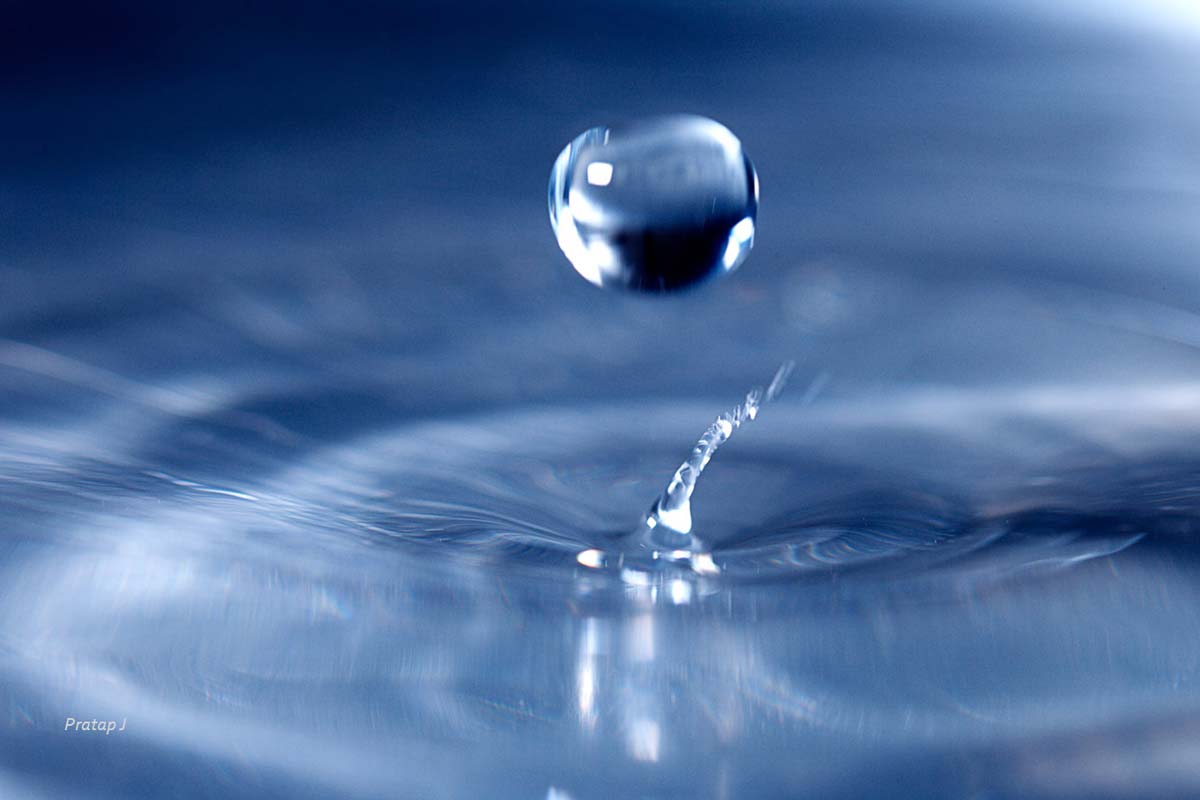 Let me present you, Pratap J Rao and widely known as pixelshooter with the photography community!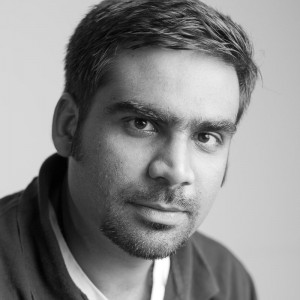 and here it is on his own words about his photography journey
Over the years, I have made my interest in photography as wholesome as possible. I have made it a point to travel the length and breadth of India. In the process I have fallen in love with Himalayas, discovered a deep love for Landscape Photography, kept alive my interest for nature, and also professionally covered weddings and other events. My knowledge of photography is from this rich hands-on experience! I am also a print maker, having started archival printing in Bangalore at a time when not many photos were even aware of the term. Completely self-taught, I print with a Canon Pixma Pro9500, and will be glad to show you my portfolio in prints. I also conduct photography workshops and tours!
It is nothing like learning from a master. Keep visiting this space on every friday for next 5 weeks and get your skills capturing images with water get better.
Let there be light and water!!!